MAINE SHARED LIVING PROVIDERS


Sharing and opening your life, home and family experiences …. Helping people with
intellectual or developmental disabilities lead better quality, fulfilled lives.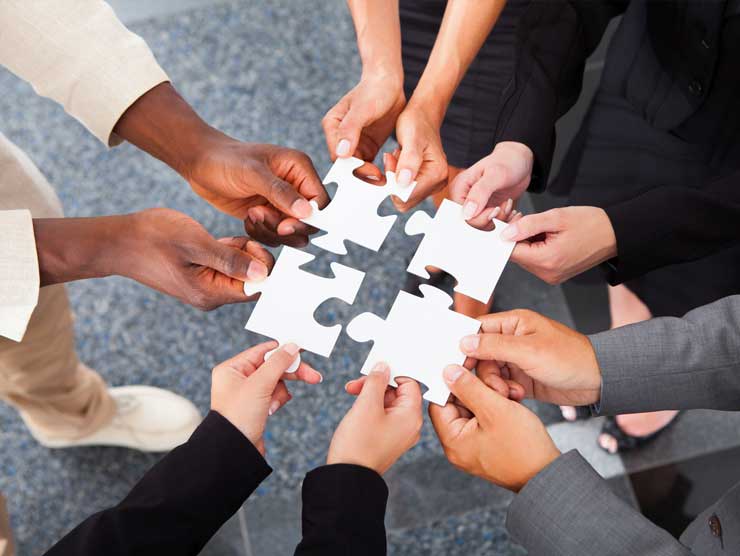 Our mission at Maine Shared Living Providers is to have a place where current or potential Shared Living providers can connect with agencies seeking shared living placements throughout Maine. We also hope to create a Place where current Providers can educate themselves with informational topics and training's.
Looking for a shared living position?
Current and NEW Shared Living Providers might find the following links helpful
Adult First Aid/CPR/AED Online
Standard – CPR / AED / First-Aid Certification Course
Shared Living- Medication Administration Course Re-certification - (SL-MAC Re-certification) Port Resources
NAPPI ( Non Abusive Psychological and Physical Prevention)
They offer 16 online courses covering verbal de-escalation and restraint avoidance
Maine College of Direct Support (ME CDS) courses that are required for Direct Support Professionals supporting Maine citizens with developmental disabilities
Maine
Sh
ared
Living Providers
Blog

Here is a link to the State of Maine website for current Shared Living Providers throughout Maine. Just click on your county and scroll down to "Shared Living" and they will…
March 29, 2020
Please contact MSLP through the phone number or Email listed below. We are currently Very New , so we are not keeping any office hours at this time. New contact information will be updated as it becomes available.
Thank You